Nothing Has Ever Been Simple With You
Illustration from memories.
Memories of you.
You are a deck of 52 jokers, which none look like one another.
---
Who knows what you're going to do next.
---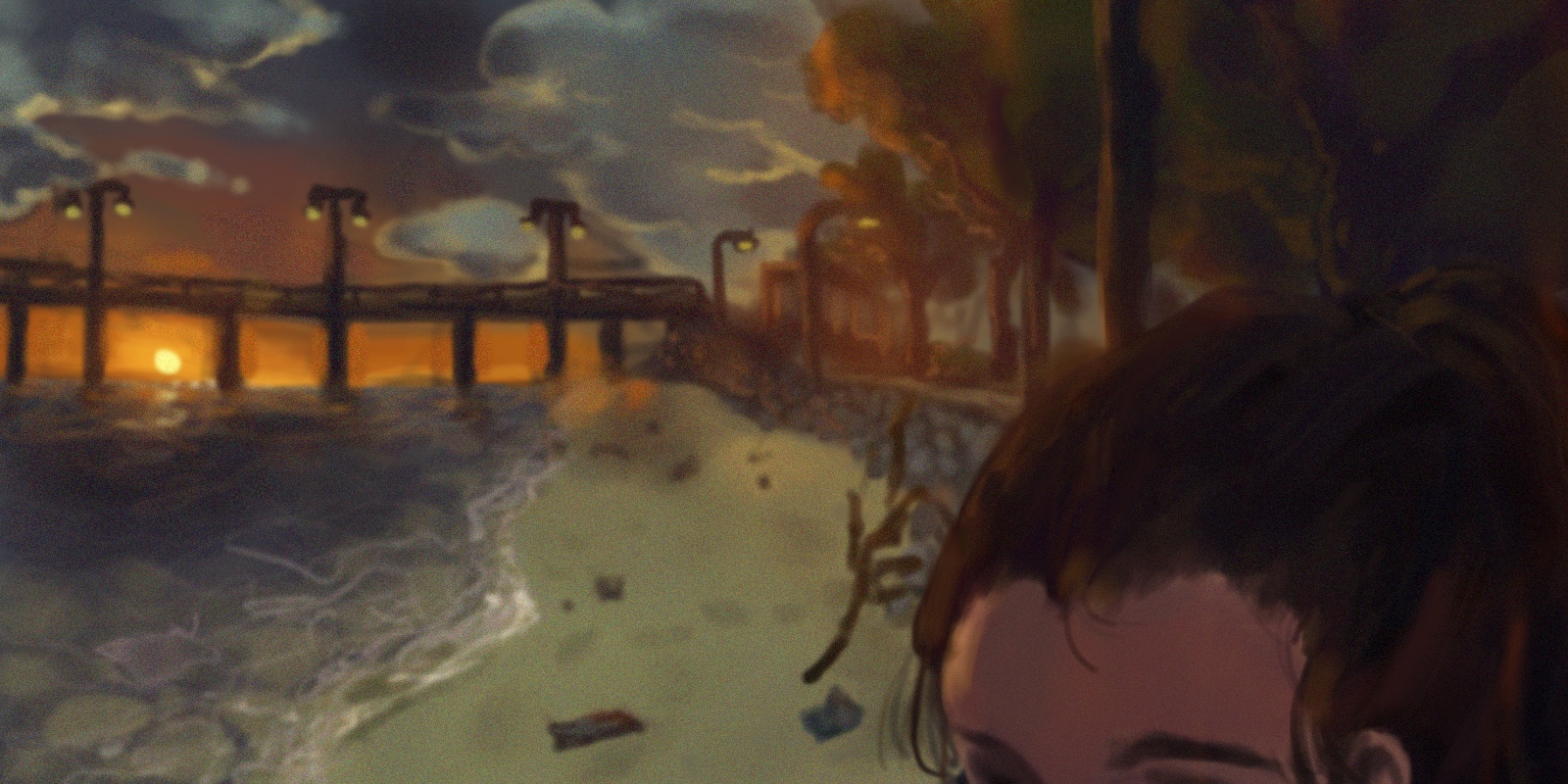 You surprise me everytime.
---
Thank you for sticking with me.
---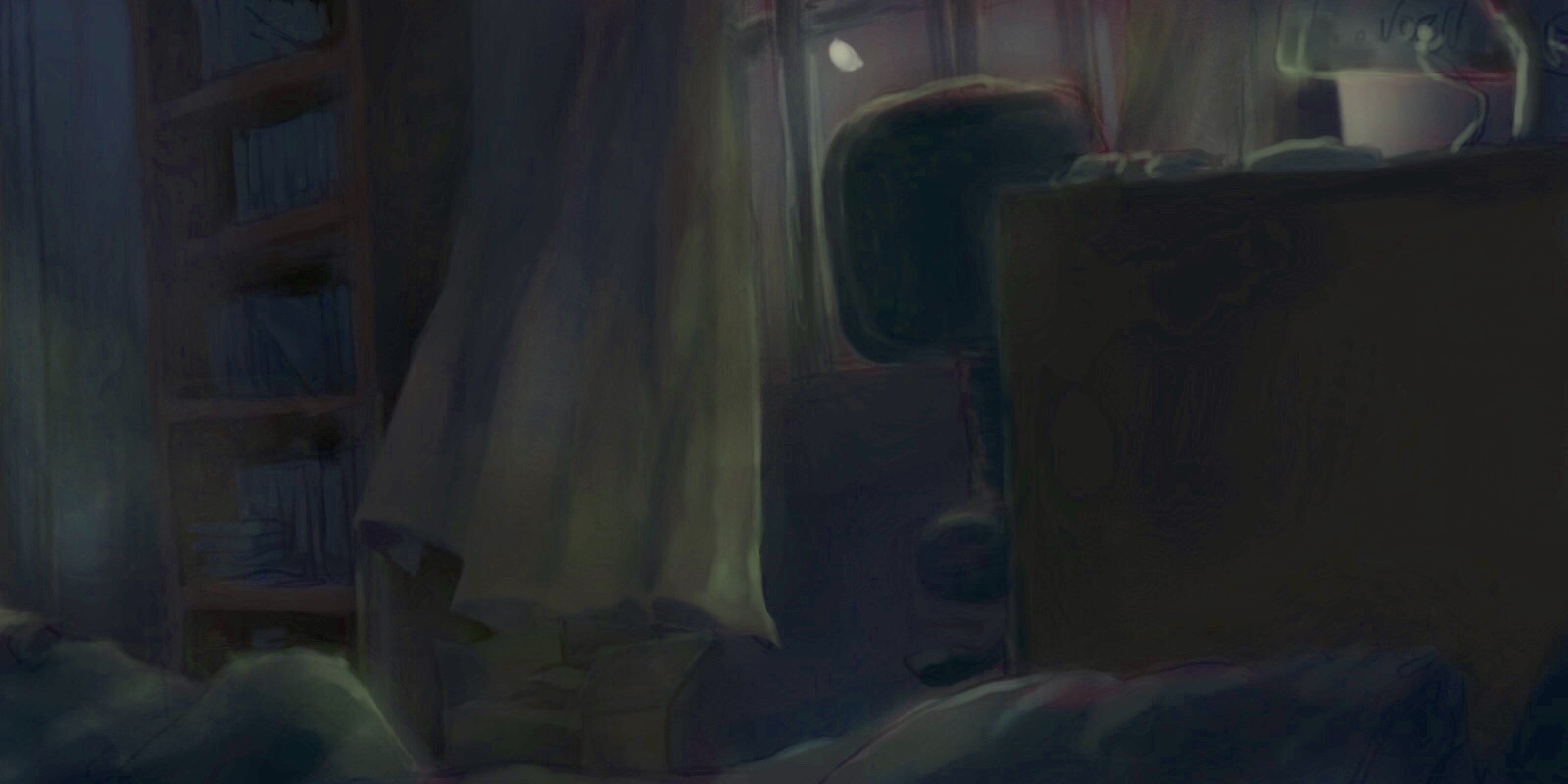 Through time across the globe.
---
Thanks for leaving flowers on my dad's grave when I couldn't.
---
And visit my mom when I was away.
---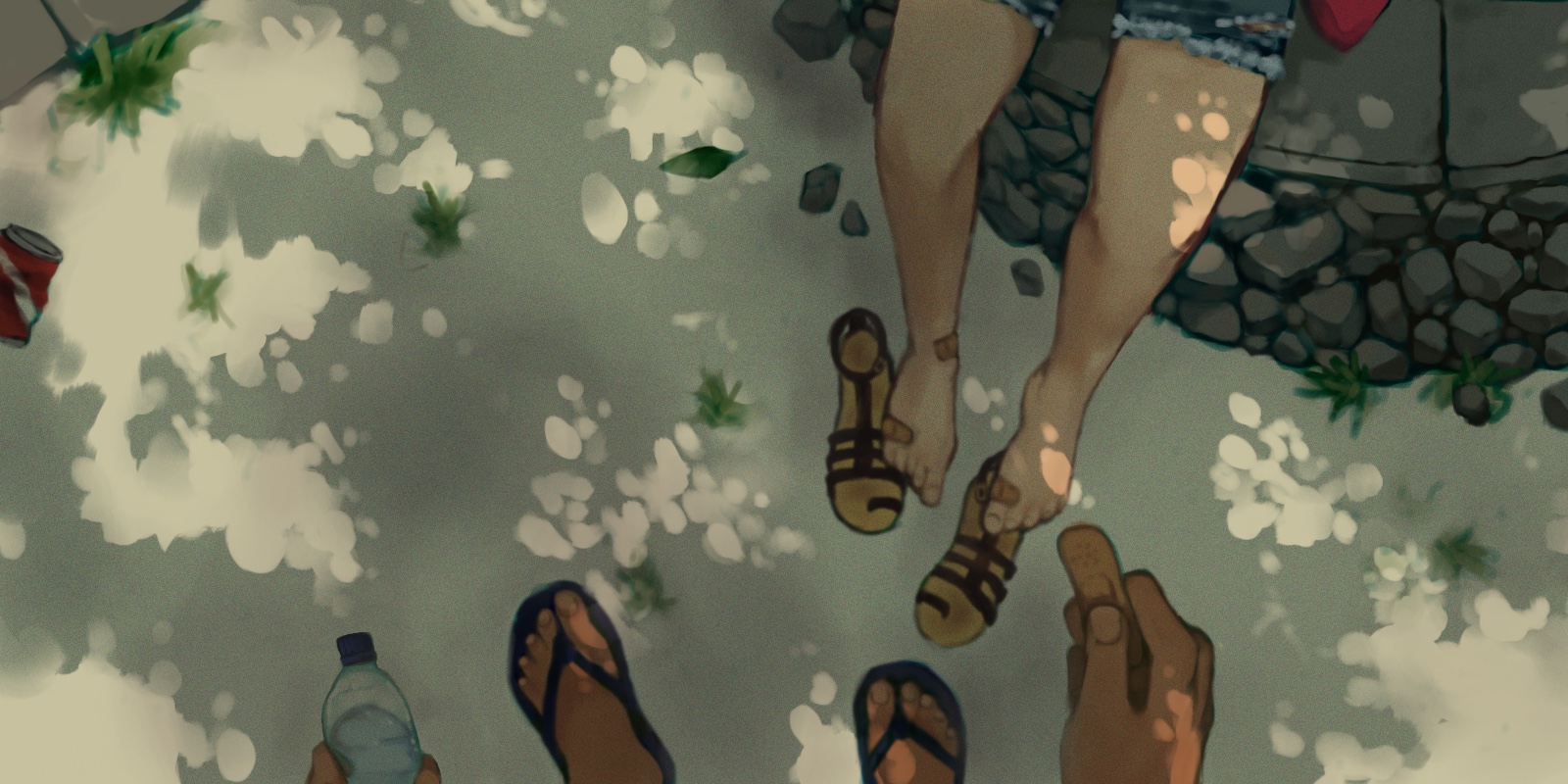 You're more than just a family.

---
Congratulations on your marriage.
I love you always.